Other Event
Wingspan Art Opening Night
Saturday, November 02, 2019
5:00pm - 8:00pmWest Alton, Missouri
Location Details
301 Riverlands Way, West Alton, 63386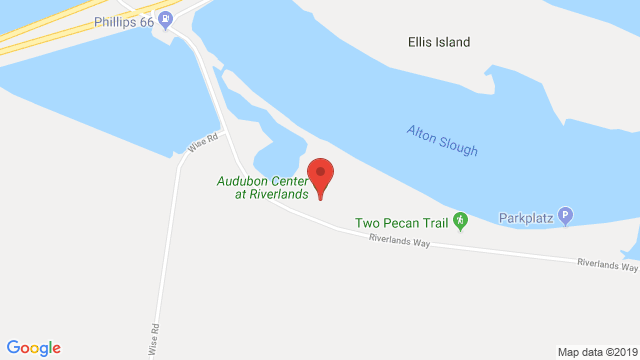 Join us as we open a special one-month exhibit of illustrations created by artists Natalia Roja and Ana Maria Martinez Jaramillo for the new hit board game "Wingspan".
Enjoy this evening with beer, wine, and live music! The opening will include a presentation by lead artists, Natalia and Ana Maria, 70+ bird illustrations featured in the new board game, Wingspan and hors d'ouerves,
$20 PER PERSON
Originally, from Colombia, Natalia now resides in the St. Louis region. When she was tapped to create 170+ illustrations for "Wingspan", the board game, Natalia partnered with Ana, a childhood friend, to develop this incredible body of work. Ana, who still lives in Colombia, hosted Natalia while they worked over the course of several months to develop their collection. This event offers a unique opportunity to hear their story of collaboration and their artistic process while viewing their beautiful illustrations on display inside the Audubon Center at Riverlands. "Wingspan" hit markets in early 2019 and has garnered a great deal of attention in the board game and science world. Produced by St. Louis-based Stonemaier Games, "Wingspan" was designed by Elizabeth Hargrave, a passionate birder, herself. "Wingspan" has been received attention from National Audubon Society, The New York Times, and Smithsonian.com, just to name a few.
Join us as we celebrate the intersection of art, bird conservation, and community!
Please register by following the link below: https://act.audubon.org/onlineactions/9apTZHhyEES1YgHJxAUAhA2