Birding
Field Day Fridays: Build a Bird
Friday, June 25, 2021
10:00am - 11:30am Central West Alton, Missouri
Location Details
Audubon Center at Riverlands
301 Riverlands Way, West Alton, 63386
Meet at the front of the Audubon Center at Riverlands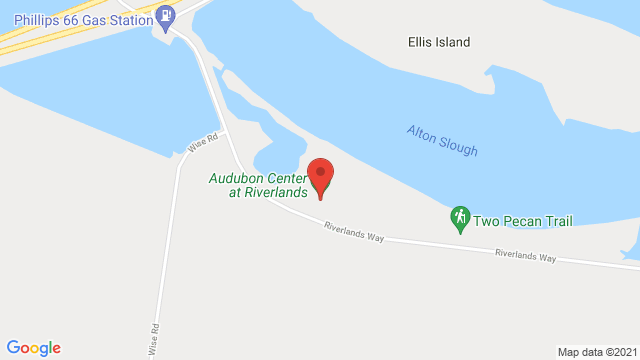 FREE Family Program:
Families will take a short hike around Riverlands and make stops along the way to learn about various bird adaptations and nesting designs that help them survive. Families will get to design their very own bird nest using local and natural materials.
Field Day Friday programs will be taking place outdoors just outside the center building. Please wear comfortable clothes with layers, and shoes and clothing that can get dirty.
REGISTRATION REQUIRED (FREE): Please register 1 ticket for each person attending (including children and adults).
Covid guidelines will be followed.
Field Day Fridays
(June 25th-August 6th):
Join Audubon and USACE for family sessions where we will share a spectacle of learning opportunities and hands-on activities to discover nature! These 1.5hr sessions will feature various nature and conservation topics. Sessions take place outdoors and are free to the public. Registration is encouraged in order to manage and limit group sizes.
Dates:
Build a Bird: June 25th
The Migration Story: July 2nd
Plants & Pollinators: July 9th
Uncovering Nature: A Sensory Walk: July 16th
Nature's Investigation: July 23rd
What's Up Water: Macro-netting: July 30th
Wet & Wild Wetlands: August 6th