Bikes, Birds, and Brews
Saturday, September 26, 2020
4:00pm - 7:00pm Central West Alton, Missouri
Location Details
Audubon Center at Riverlands
301 Riverlands Way, West Alton, 63386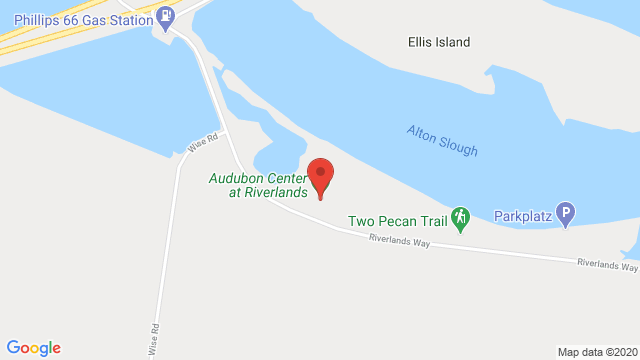 Birds, Bikes & Brews is a 3 hour guided session that allows participants to explore Riverlands Migratory Bird Sanctuary on wheels while enjoying the company of winged things. Local cyclists and Audubon staff will guide each session and we will make several stops throughout the sanctuary in order to view birds and other wildlife. Following the biking portion (approximately two hours), attendees can enjoy a cold brew from local Alton brewery, Old Bakery Beer Company. Non-alcoholic beverages and light snacks will also be provided. Explore in nature with us, refresh with the best, and meet other local cycling enthusiasts!
Ticket Levels:
Bring Your Own Bike (BYOB) Tickets: $20, Require ticketholders to...bring their own bike. We also recommend a helmet.
Bike Rental Tickets: $30, Allow ticketholders to rent a bicycle and helmet from Bike Stop Cafe (locations in Chesterfield and St. Charles)
* We currently have 6 tickets available of each ticket levels, so that we do not exceed 12 attendees at this event. We will adjust ticket levels based on buyer demand.
Covid-19 Precautions:
Face masks are recommended and required when physical distancing cannot be maintained. Social distancing guidelines will be observed.